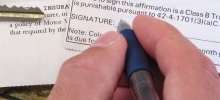 Gun Transfers
Buying or Selling a gun? We can do the transfer and background check for you...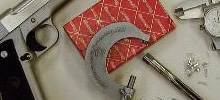 Gunsmith
We are certified and experience gunsmith! Give us a call for a free estimate...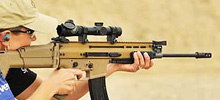 Specialty Guns
Looking for a unique item for your arsenal? Give our networks a try...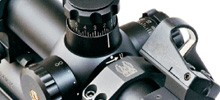 Accessories
For the enthusiast as well as law enforcement - If they make it we can get it!
RIGHTFUL LIBERTY
Firearms Dealer
9719 S. DIXIE HWY Suite: #3 MIAMI, FL 33156 | Phone: 786.462.0899 | Fax: 786.217.1400 | Email: info[at]rightfulliberty.com